Council for Racial &
Social Justice
Council for Racial & Social Justice
The Council for Racial & Social Justice is dedicated to promoting and supporting anti-racism & social justice in the CSU and at CFA. The Council is committed to protecting faculty from discrimination based on race, color, religion, national origin, gender, sexual orientation, marital status, pregnancy, age, disability, or veteran status. The Council's responsibilities include being vigilant, assuming leadership, organizing, and taking action to ensure CSU and CFA goals' toward the promotion of racially and socially just practices.
About the Council
Learn more about the Council and check out important resources for your information!
Stay Informed
Sign up for Headlines, weekly email updates on CFA news, bargaining updates, faculty rights, and contract news.
Visit Council Caucus Pages
Learn more about CFA caucuses.
Join Our Work!
Looking for ways to learn more or get involved?  Start here!
Meet the Team
Useful Resources
Social Justice Study Hall
CFA is committed to our Anti-Racism and Social Justice Transformation work. In recognition of our continued growth and learning, we have compiled a host of resources, from thoughtful articles and academic discourse to podcasts and videos. 
These resources will be updated, with newest content at the top, so please check back occasionally to see what's new in our Social Justice Study Hall.  
Have a link to share? Email us!
CSU LA Faculty Vote No Confidence in President Covino; CFA Demands CSU Address its Systemic

Anti-Black Racism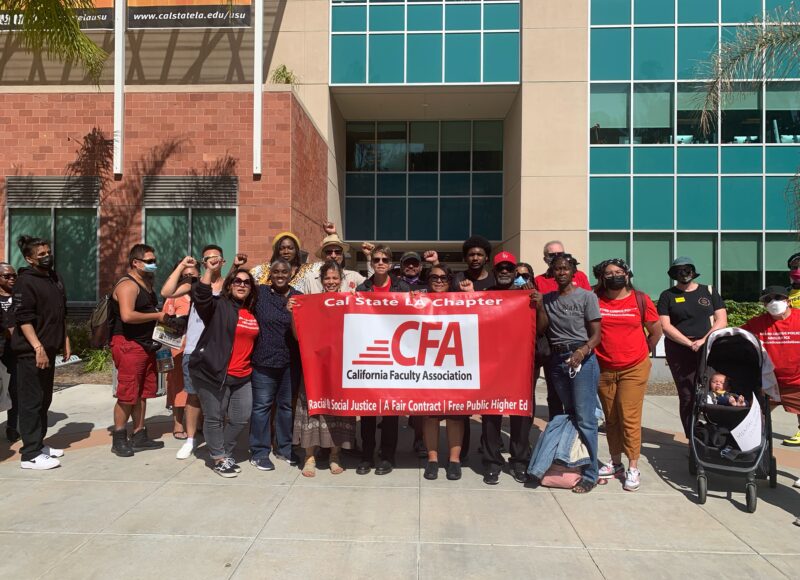 CSU LA Faculty Vote No Confidence in President Covino; CFA Demands CSU Address its Systemic

Anti-Black Racism
Anti-Racism & Social Justice
A Local Election Highlights the Fight for Abortion Rights,

Reproductive Justice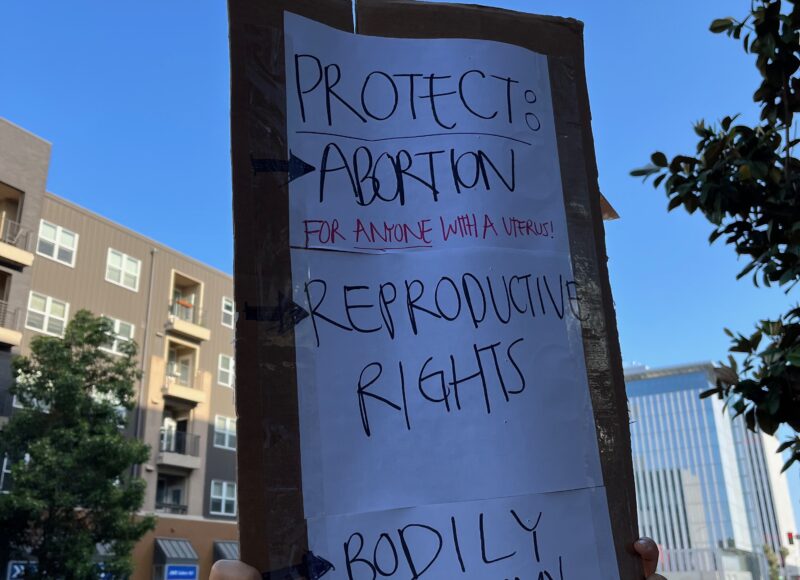 A Local Election Highlights the Fight for Abortion Rights,

Reproductive Justice
Anti-Racism & Social Justice
CFA Members Learn about Racelighting, How to Combat Racialized

Psychological Manipulation
CFA Members Learn about Racelighting, How to Combat Racialized

Psychological Manipulation
Anti-Racism & Social Justice